RV SERVICE / REPAIRS & CUSTOM APPLICATIONS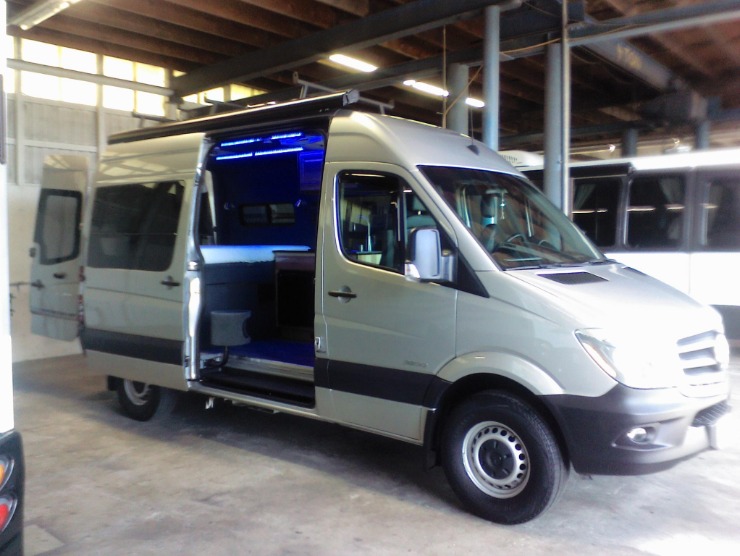 As a leading provider of RV Service / Repairs and Custom Design Applications, we take pride in offering the best service in the industry, whether you have a basic repair or you seek full innovation and design we are there for you. We are dedicated to serving the needs for our customers each and every day. Call today to schedule your appointment.


RECENT CUSTOM WORK AND DESIGN
---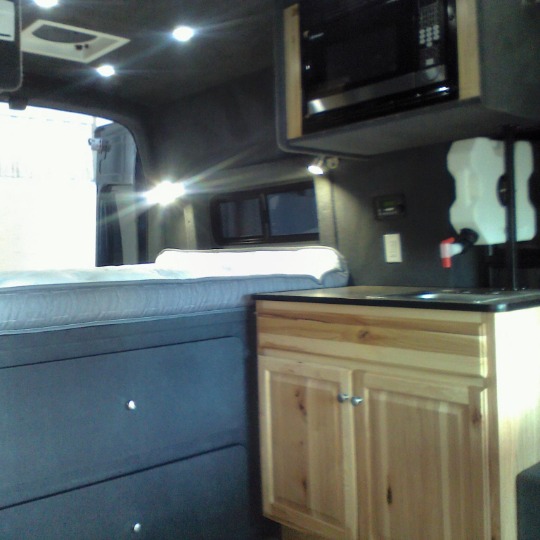 2019 FORD TRANSIT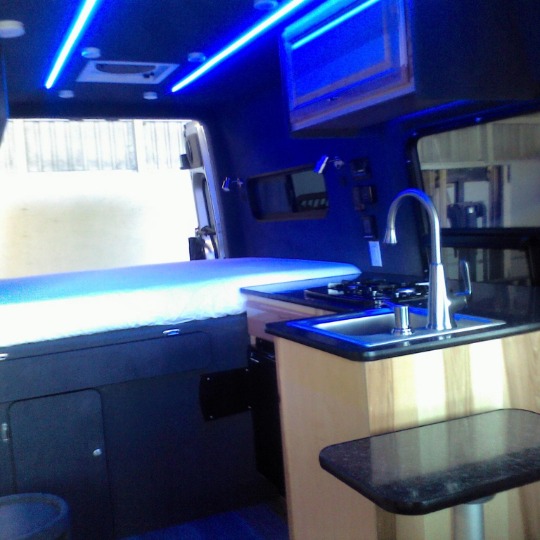 2017 MERCEDES SPRINTER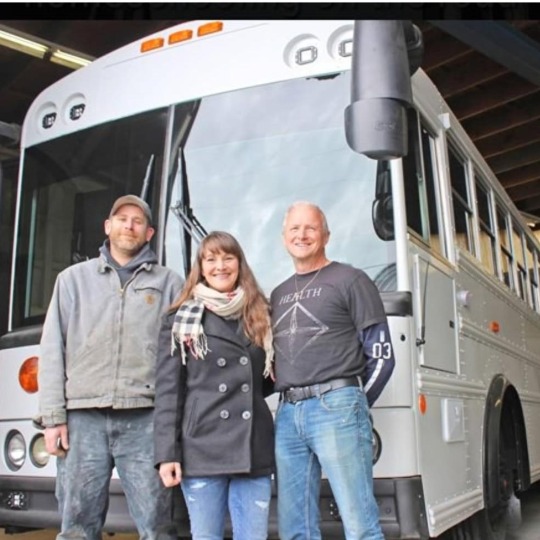 2002 THOMAS SCHOOL BUS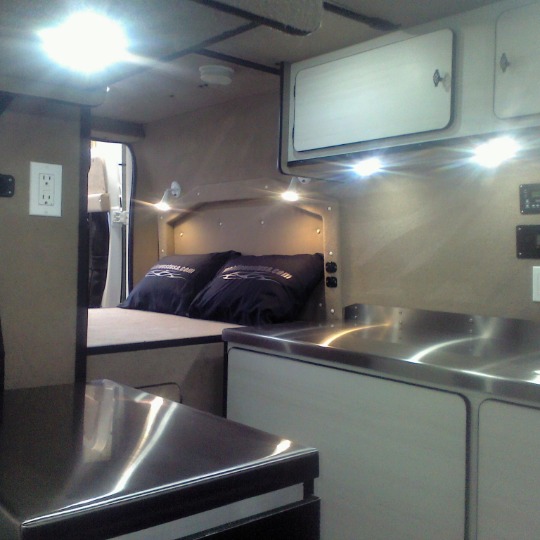 20018 DODGE PROMASTER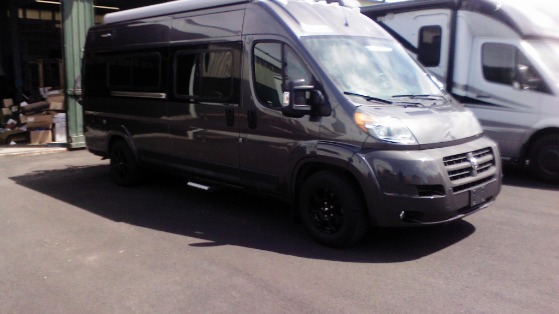 RV SERVICE CENTER 1503 41ST PL. SEAVIEW, WA 98644
HERE AT MOBILE WEST LLC OUR SERVICE CENTER PROVIDES ALL YOUR RV SERVICE AND REPAIR NEEDS FROM COUCH TO CHASSIS AND ALL YOUR CUSTOM RV NEEDS TOO.
WE ALSO PROVIDE A WIDE SELECTION OF RV AND TRUCK ACCESSORIES FROM TOWING EQUIPMENT TO YOUR BASIC DAY TO DAY RV PRODUCTS, GIVE US A CALL FOR MORE DETAILS
WE WORK WITH MOST EXTENDED WARRANTY CONTRACTS, MAKING YOUR EXPERIENCE AS HASSLE FREE AS POSSIBLE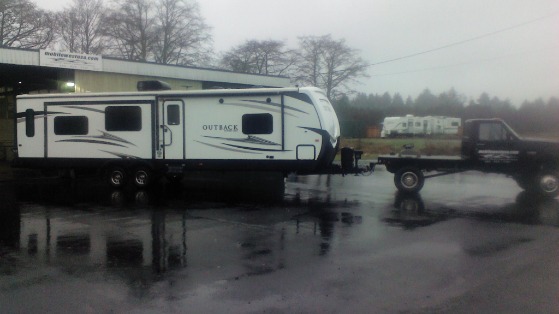 MOBILE ON SITE SERVICE & REPAIRS
WE OFFER FULL SCALE MOBILE ON SITE RV SERVICE AND REPAIRS, PROVIDING OUR CUSTOMERS WITH LESS DOWN TIME AND LESS TRIP INTERRUPTION. FULLY EQUIPPED SERVICE TRUCKS TO HANDLE ALL YOUR ON SITE SERVICE AND REPAIR NEEDS.
WE ALSO OFFER RV TRANSPORTING AND RELOCATING , FULL COVERAGE INSURANCE IS REQUIRED , CALL FOR DETAILS.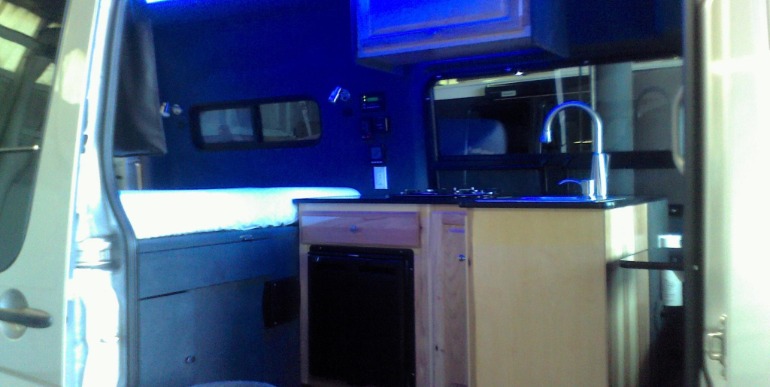 RV VAN CONVERSIONS
WE PERFORM CUSTOM RV CONVERSIONS ON ALL MAKES AND MODELS
VANS-BUSES-UTILITY-COMMERCIAL
RV VAN CONVERSIONS WITH A CUSTOMIZED DESIGN, WE BUILD TO SUIT by Mobile West LLC
CALL FOR MORE INFORMATION ON YOUR CUSTOM ORDER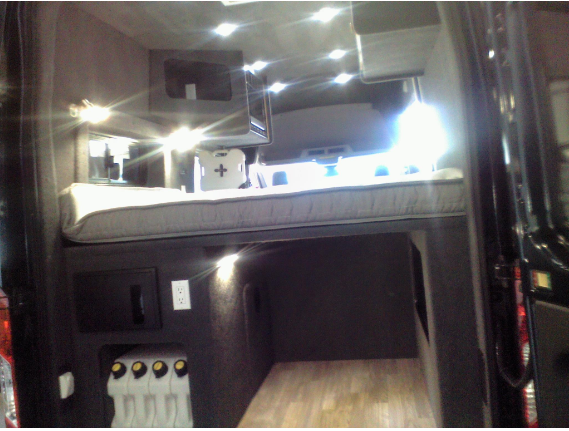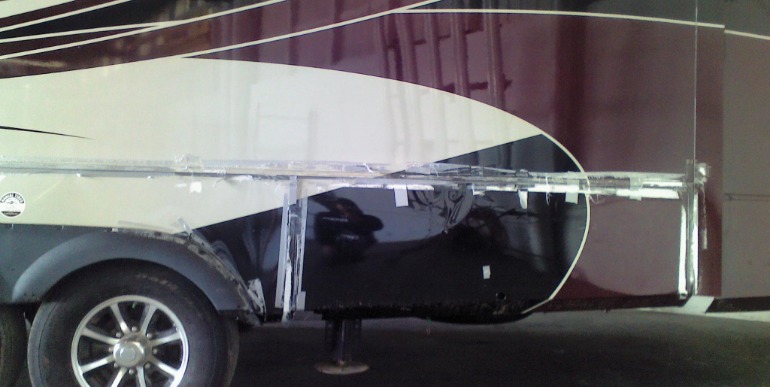 RV BODY & COLLISION REPAIR
CUSTOM FULL BODY PAINT
MOBILE WEST LLC CAN MAKE THAT ACCIDENT DISAPPEAR WITH OUR FULL BODY AND COLLISION REPAIR CENTER, WORKING WITH MOST ALL MAJOR INSURANCE GROUPS, FORMULATING THE RIGHT SOLUTION TO FIT OUR CUSTOMERS NEEDS.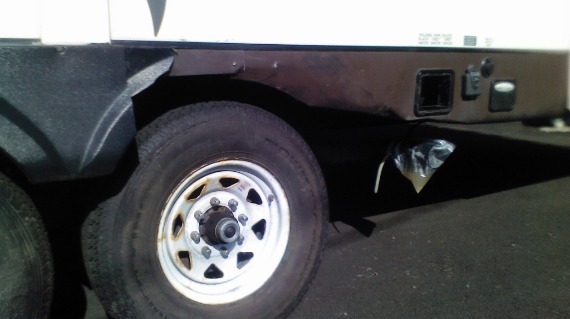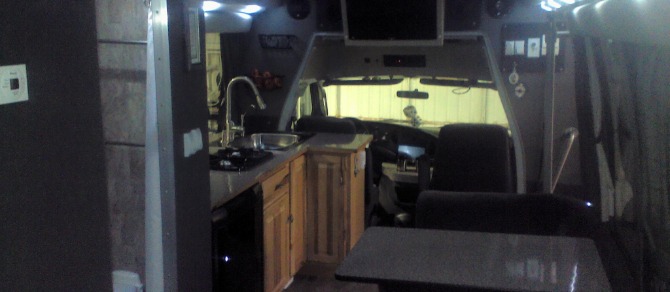 RV INTERIOR COACH REPAIRS AND SERVICE
HERE AT MOBILE WEST LLC OUR INTERIOR DESIGN AND SERVICE EXPERTS WILL WORK WITH YOU TO PRODUCE THE BEST SOLUTION TO FIT YOUR INTERIOR DESIGN AND SERVICE NEEDS, WHETHER YOU ARE SEEKING MINOR UPGRADES AND SERVICE OR YOU DESIRE FULL SCALE RENOVATIONS, OUR TEAM OF EXPERTS ARE THERE FOR YOU TO PROVIDE THE BEST SOLUTION AND SERVICE IN THE INDUSTRY.
APPLIANCES
FLOOR COVERINGS
SHADES & VALANCES
FIXTURES
PLUMBING
FURNISHINGS
LIGHTING
COUNTER TOPS
CABINETRY
AUDIO / VIDEO
WATER DAMAGE
SPECIALIZED COUCH DESIGN
FOR INDUSTRY USE
AND MUCH MORE


CALL TODAY TO SCHEDULE YOUR APPOINTMENT
COMPLETE CHASSIS & UNDERCARRIAGE SERVICE AND REPAIRS
HERE AT MOBILE WEST LLC WE SERVICE ALL YOUR CHASSIS AND UNDERCARRIAGE NEEDS, WHETHER YOU HAVE A CLASS A-B-C MOTOR HOME, TRAVEL TRAILER, OR FREEWHEEL WE ARE YOUR ONE STOP SHOP. WE OFFER ALL THE SERVICE NEEDS TO KEEP THAT RV RUNNING AND ROLLING DOWN THE ROAD SAFELY AND COMFORTABLY, GIVING OUR CUSTOMERS THE COMFORT AND REASSURANCE THEY DESERVE.
POWER TRAIN
SERVICE & MAINTENANCE
PERFORMANCE UPGRADES
WHEEL & TIRES
BRAKES & HUBS
AXLES

SUSPENSION & UPGRADES
CUSTOM FABRICATIONS & FITMENTS
CONTACT US
---
CALL TODAY TO SCHEDULE YOUR APPOINTMENT 360-929-7721
1503 41ST PL. SEAVIEW, WA 98644
mailing - P.O. BOX 663 SEAVIEW, WA 98644
e-mail - mobilewest@ymail.com